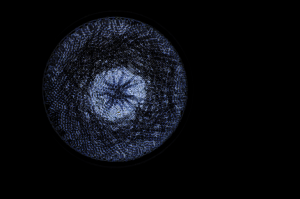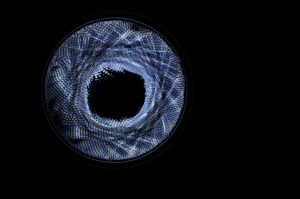 Today's cymatics showcase features the work of Tim Chrepta, a member of the School of Cymatics.
Tim joined the School in February and is based in Philadelphia, PA.
The cymatics images he has created are striking and beautifully photographed. Please remember that they are copyright images and belong to the artist.
If you have a question or comment for Tim about his work, please write in on the comments below.
You can view Tim's page at the School of Cymatics and see more of his amazing cymatics images and cymatics video by clicking here.
If you would like to SHARE these beautiful images you may do so by hitting the facebook and google+ buttons below.